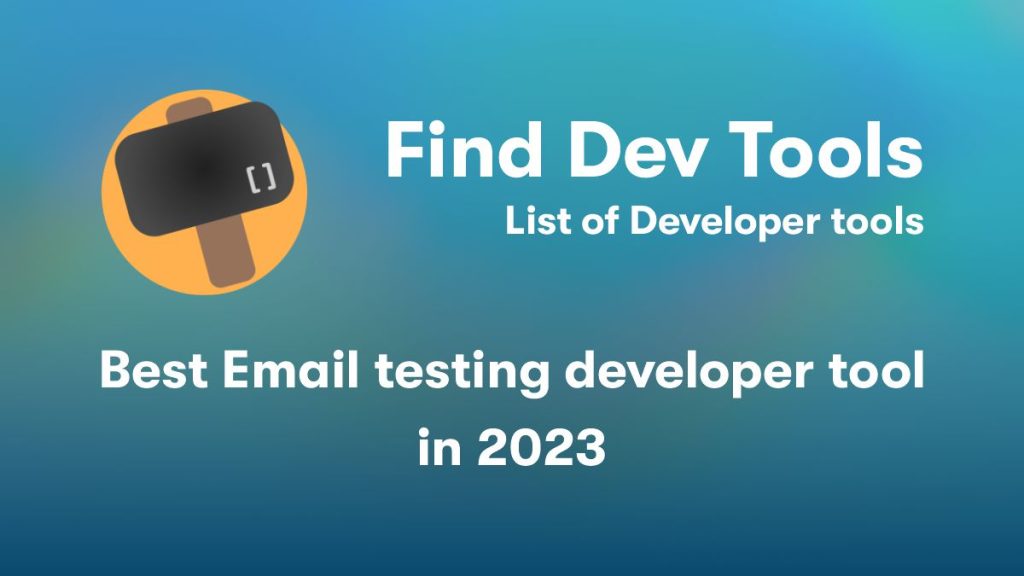 DebugMail: Named as one of the best email testing tools in 2023
The finddev.tools website editor has included DebugMail in their list of best tools for developers in 2023 in the category of Best Email testing developer tools. This recognition speaks to the high reliability and effectiveness of DebugMail in the field of email testing and debugging.
FindDevTools represents a platform often described as «ProductHunt, but for developers». It enables developers to share helpful links with other developers, which editors manually review to prevent spam and ensure high-quality content. This approach makes DebugMail a preferred choice among other tools and earns trust from the professional developer community.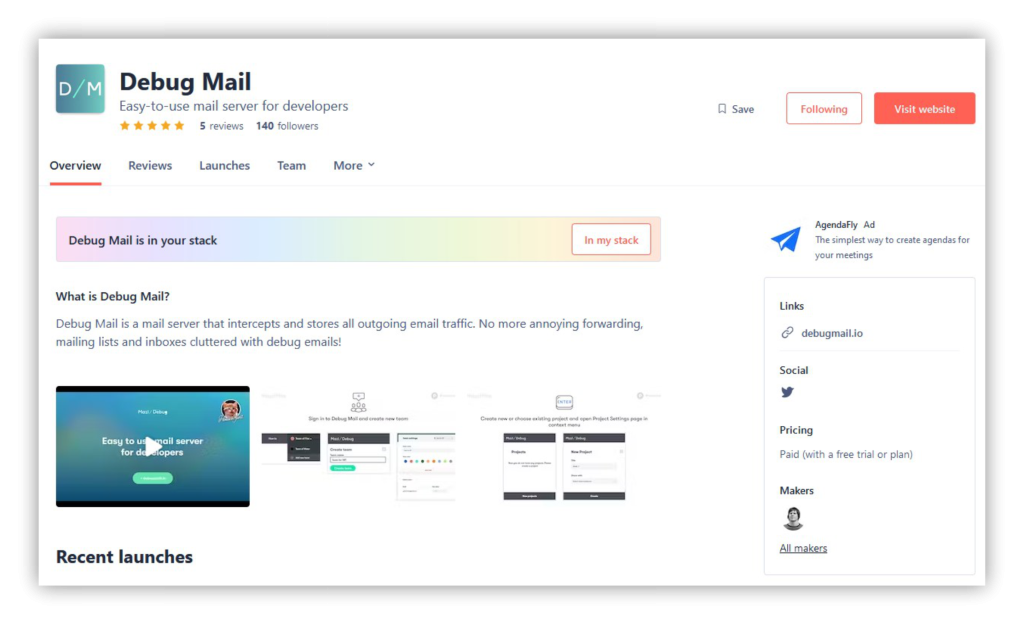 In total, four categories of the Best tools in 2023 received recognition:
It fills us with pride to see DebugMail acknowledged as one of the top email testing tools on this list. Alongside other popular tools such as Helo, Mailtrap, MailHog, Pacomail, ImitateEmail, and other, we continue to grow and improve. Some of these tools have already been compared to DebugMail. You can find more information about it here.
The DebugMail team expresses joy and pride for the recognition and inclusion of our tool in the list of top testing tools. We kindly ask users not to hesitate in supporting DebugMail by mentioning it on social media platforms like Twitter or LinkedIn. The opportunity to receive feedback from enthusiasts and professionals enables us to continue improving our tool. Additionally, it allows us to provide high-quality email testing solutions 💙